New insights into the life and teachings of Jesus
Transforming the world by sharing a new revelation of Jesus' life, primarily serving youth.
give now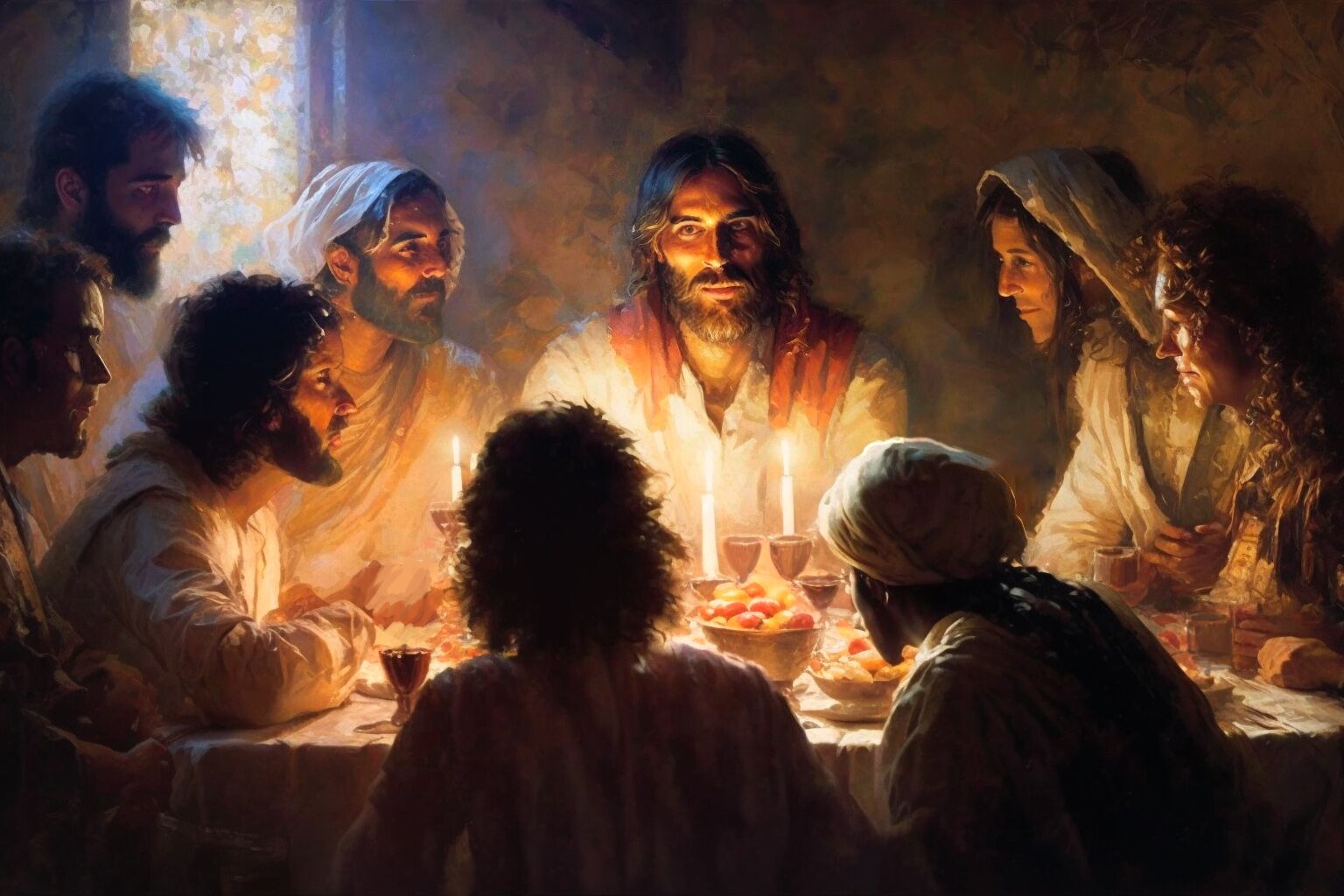 Generations follow Jesus' invitation: "love one another"
More people find their path to God and live as His children
A world increasingly devoted to loving service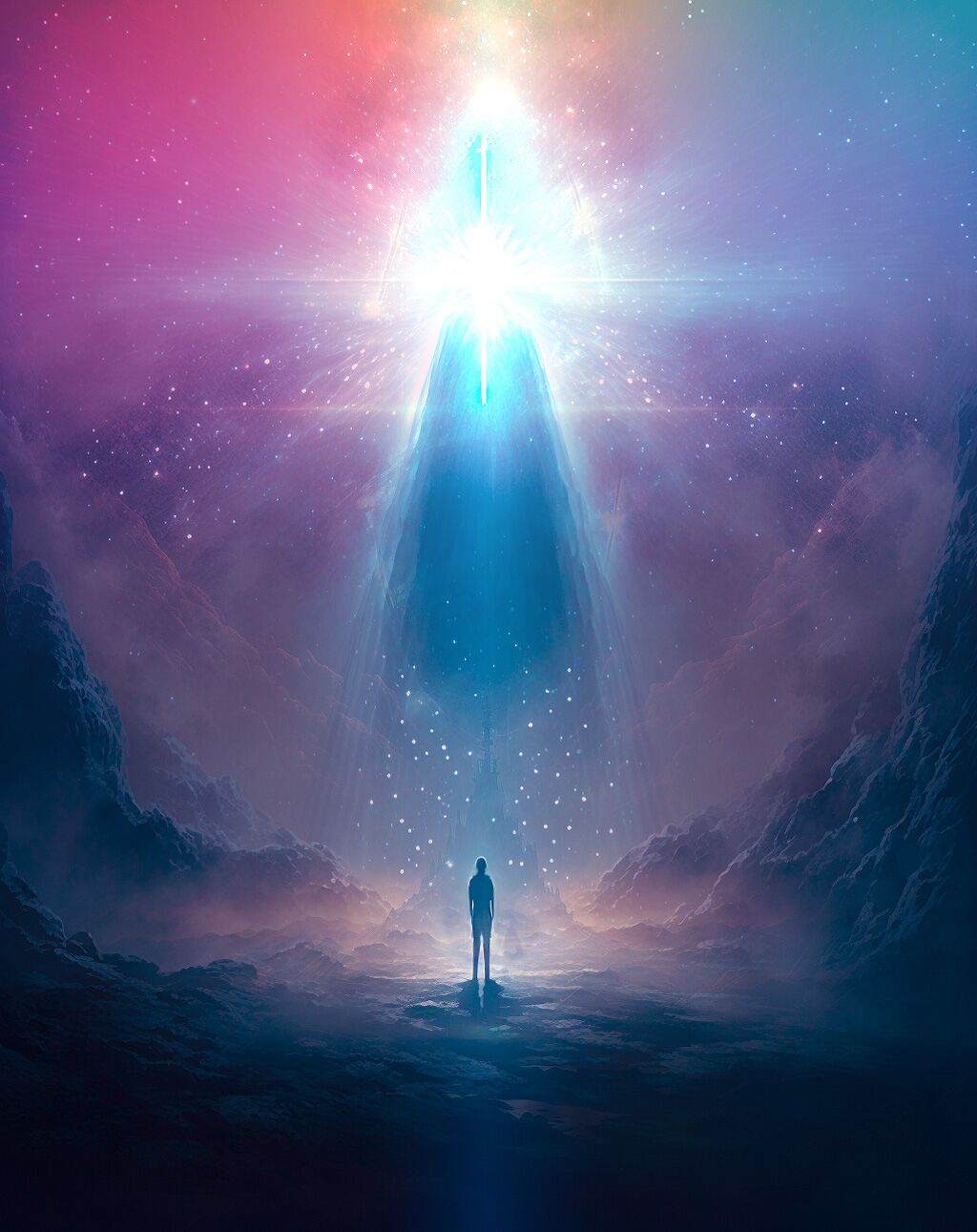 Imagine with us a world where:
purpose, hope and love replace anxiety, depression and despair
we share Jesus with our youth in ways they can embrace
we all discover and enjoy a personal relationship with God
Creating experiences that produce spiritual transformations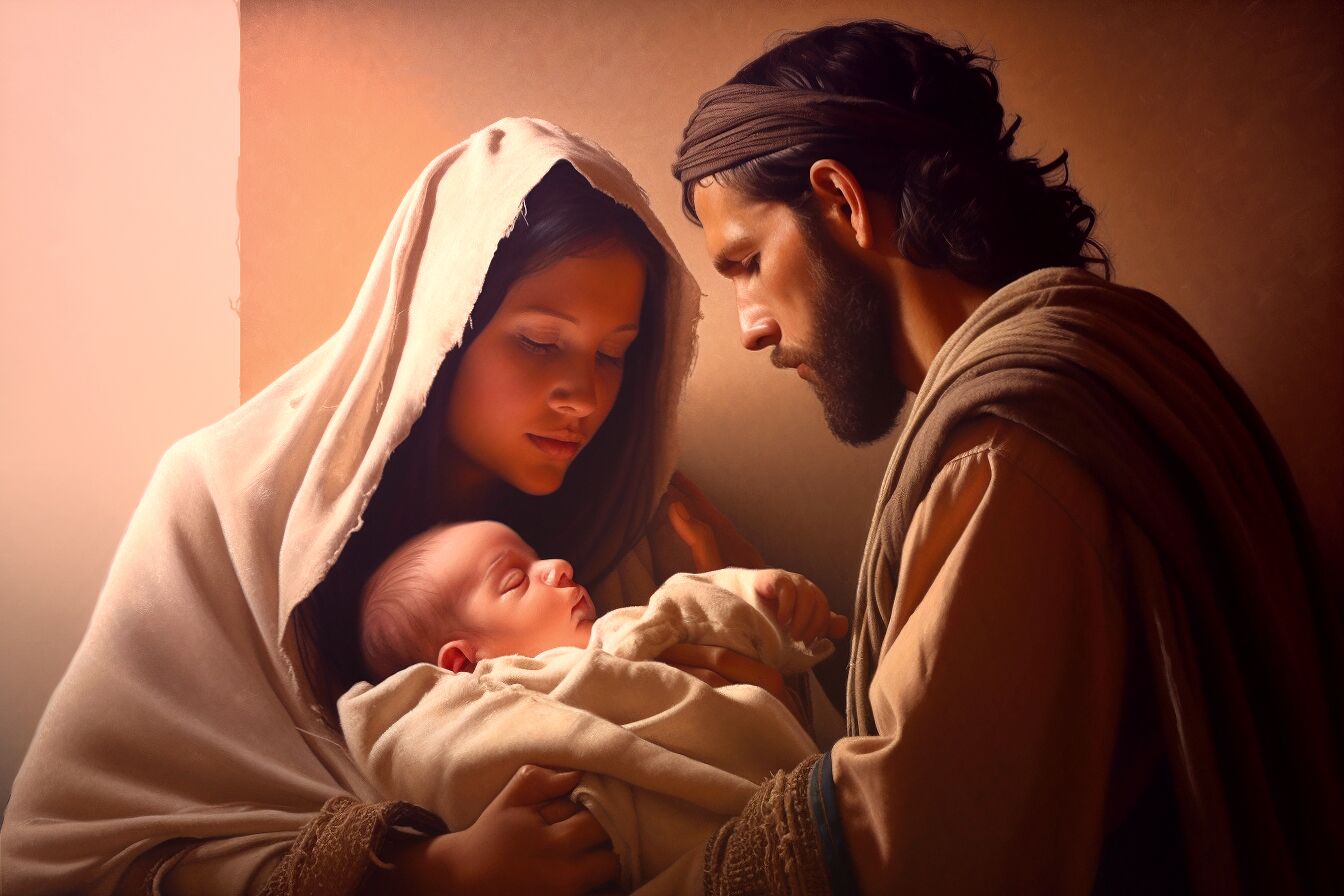 The entire story of Jesus
The human as well as the divine Jesus. Experience a Jesus that is beyond religious affiliation and denomination.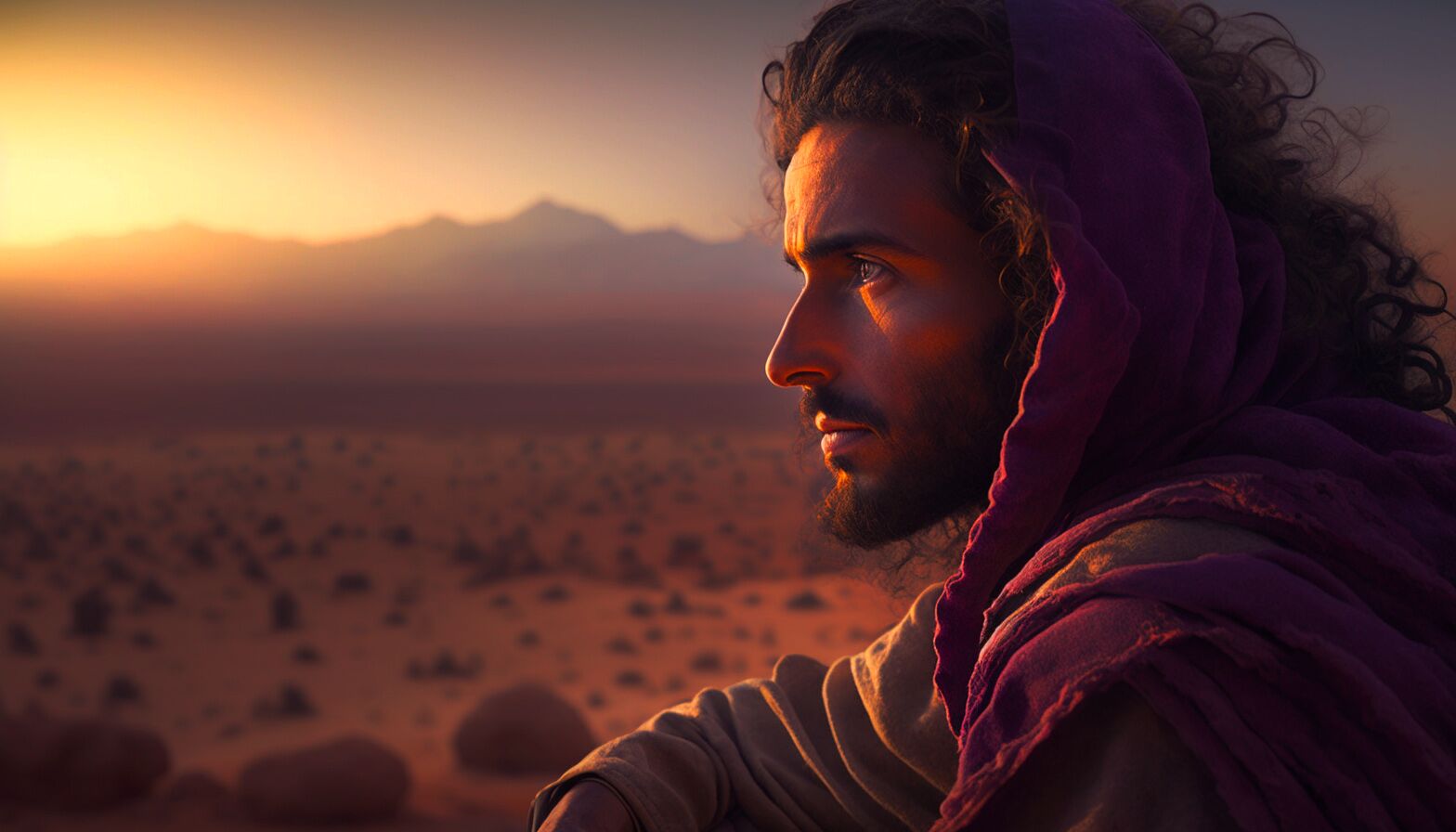 An immersive experience
Imagine you could explore Jesus' life in any way you wished. Where He went, who He met, what He did and said.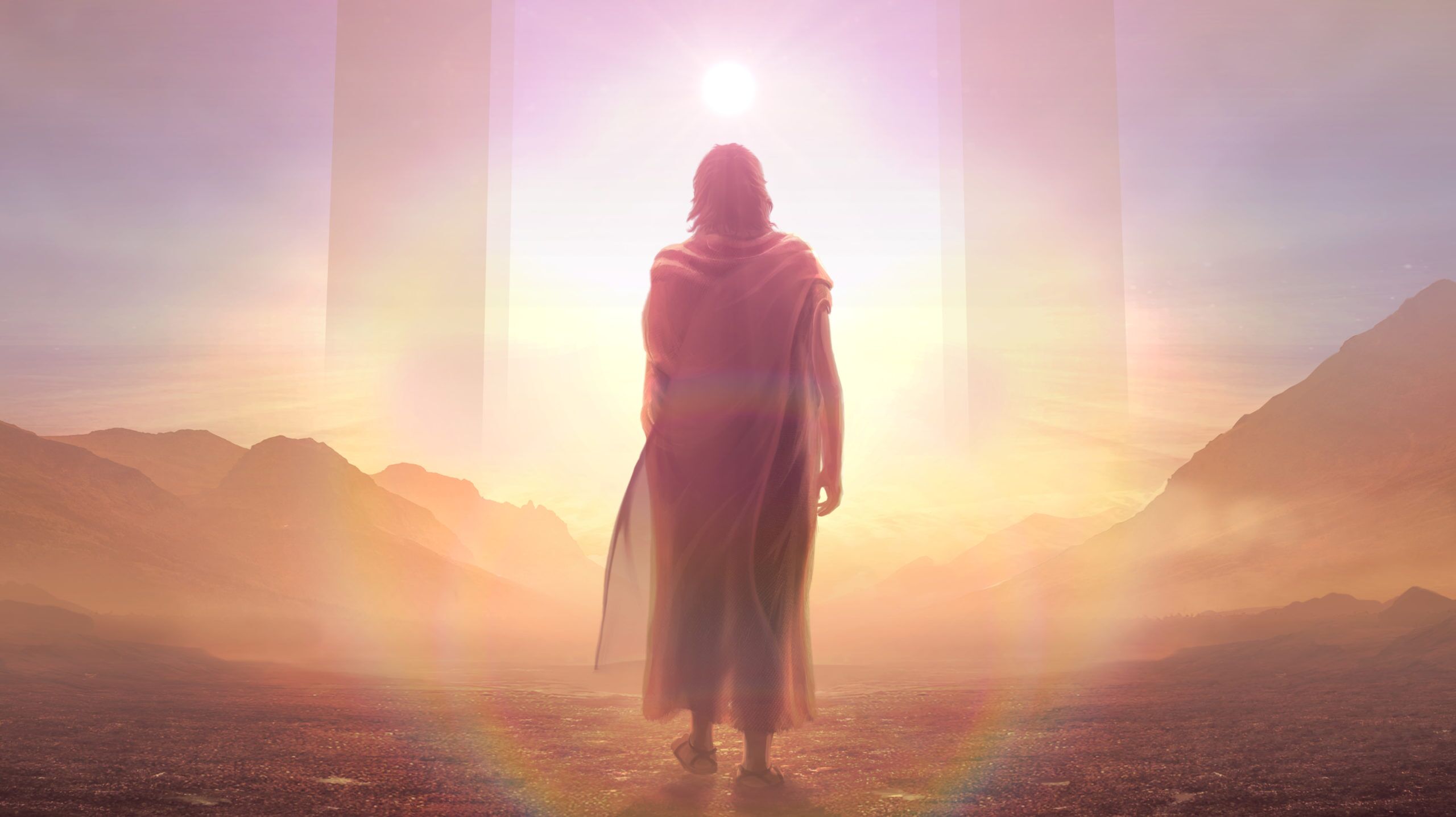 Untold stories in film
Watch cinematic versions of the stories. Witness how His contemporaries saw Jesus, and feel the power of His ministry.
Sharing God with today's youth is a challenge
The youth of today crave heroes with whom they can identify. Depictions of Jesus that primarily focus on the divine aspects of His personality are much less relatable to youth. Younger adults would benefit much from knowing about His human aspects, specifically His life as a teenager and young adult.
Give now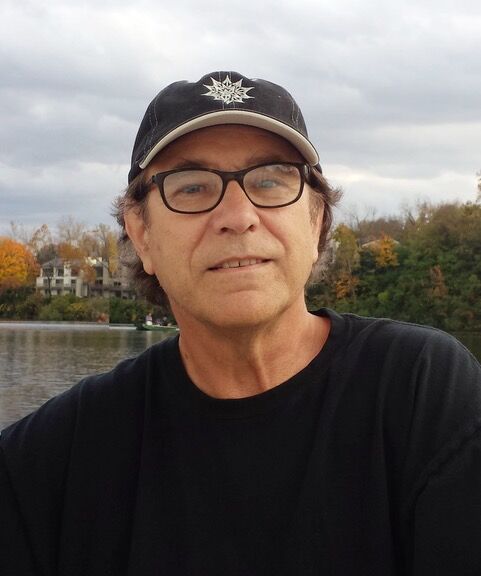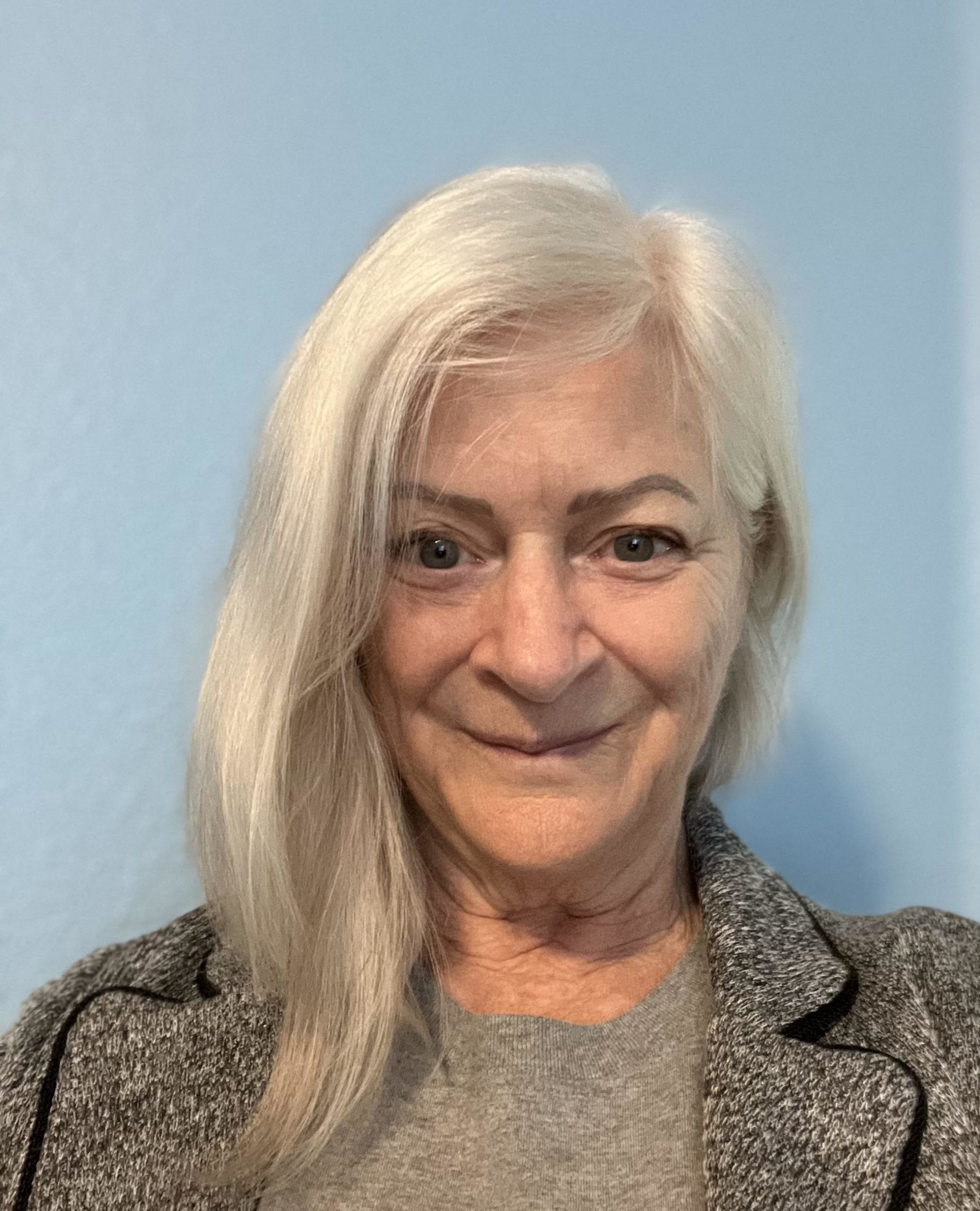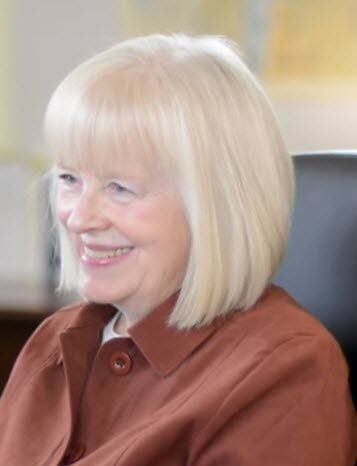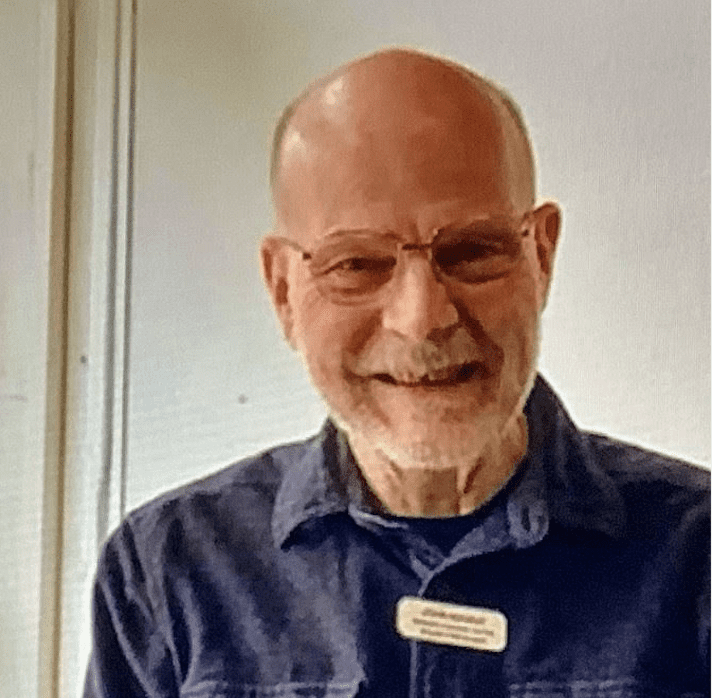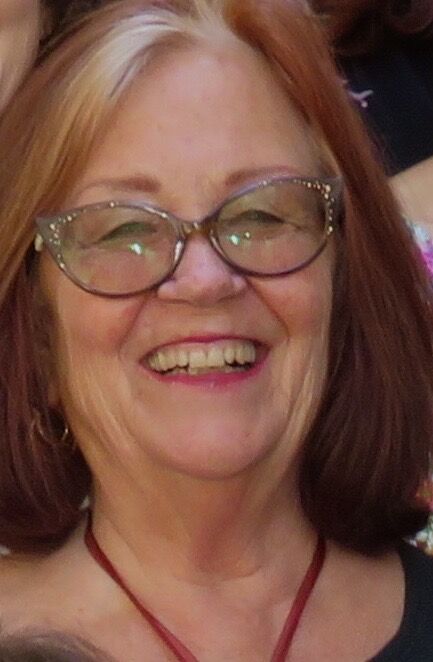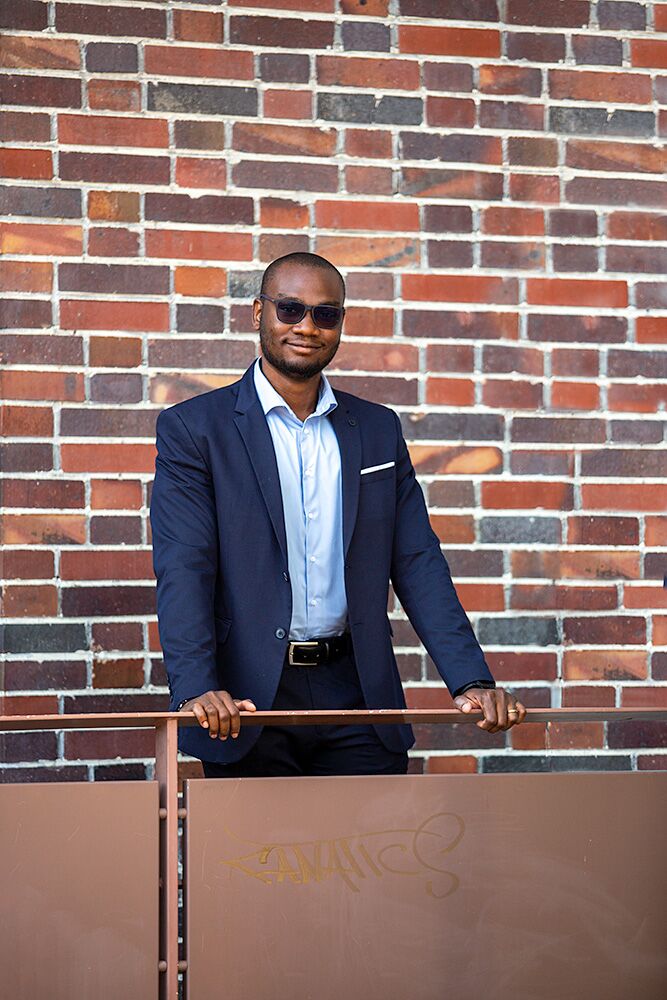 I'm fortunate to have discovered the Urantia Book in my quest for truth. But many truth seekers will never have the good fortune of finding the life-changing teachings of Jesus in their quest. The Center for Unity is working to introduce people to the Jesus that Urantia Book readers know. On the North shore of the Sea of Galilee, where millions of seekers come annually to better understand the life of Jesus, the Center's proposed Jesus Museum will allow visitors a fuller relationship with the real Jesus.
I am honored to support the Center for Unity projects because Jesus is our eternal inspiration for a life of loving service. Enormous good will come of lifting our attention to his life and teachings as we share his divine love for us with each other.
It seems to me the Jesus Metaverse is an idea of boundless possibilities whose time has come. It answers the call to present the teachings of Jesus to the current generation in a whole new way that is tailored to the web of culture in which we live. It deserves the all-out support of the Urantia community.
I consider the Jesus Metaverse Project, a virtual portal presenting an immersive and new view of Jesus' life and teachings, to be one of the most important and exciting religious projects of my lifetime. The technological advancements in the virtual world now provide the opportunity for the complete story of Jesus to be presented through media and cinematic presentations that are immersive, engaging, and highlight the source materials from the Urantia Book. It is an honor and privilege to be able to financially support and help develop the Jesus Metaverse Project.
I am inspired and encouraged by the vision and projects of the Center for Unity in spreading the Revelatory Teachings of Jesus calling on humanity to love each other as He (Jesus) loves us.
The Jesus Metaverse Project is the fresh infusion of hope and life our world needs today in a time where the younger generation especially, are severely disconnected from the rejuvenating life which Jesus lived as one of us. As our human society advances rapidly, each generation is tasked with redefining the life of Jesus and its deep transformative meanings. I strongly believe that this project will present Jesus as we all desire and hope to see and know him; an inspiring friend and brother to all.
Your contribution goes to…
We are now raising funds to develop the Jesus Metaverse app and curate the computer model that describes the entire life and teachings of Jesus.
Data curation
Support our scholars as they research and index the greatest sources available about the life and times of Jesus.
Software development
Build an interactive virtual world to experience who Jesus is, how He lived, and what He did, all in one immersive place.
Cinematic presentations
Produce a series of original, engaging short films, inspired by actual events from Jesus' life.
give now
How it Works?
Donate to fund the development
Data curation, software development, and cinematic presentations are all in progress.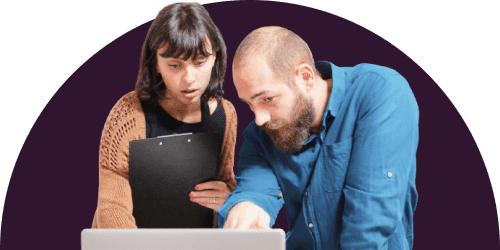 Volunteer to be part of the team
Followers of Jesus with a passion for research, screenwriters, and community builders are some of the open positions.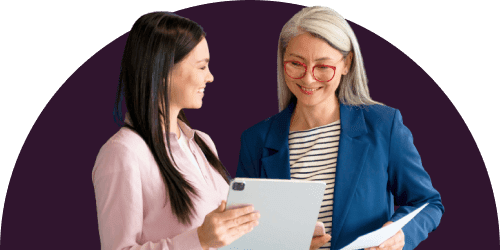 Follow the story and share it
Actively "lift up Jesus" by sharing with billions of people around the world.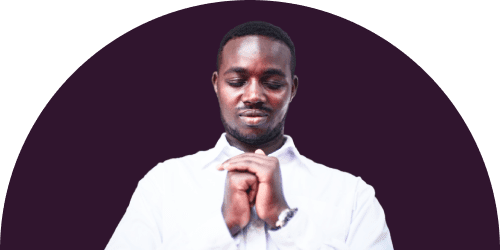 Frequently asked questions about the Jesus Metaverse
Follow and share the story of the Jesus Metaverse development process
Download our information package: The Jesus Metaverse: from vision to reality
Follow and share the story of the Jesus Metaverse development process
Download our information package: The Jesus Metaverse: from vision to reality