By Santiago Kneeland
The team met in New Orleans and we're well on our way to making the story of Jesus a reality!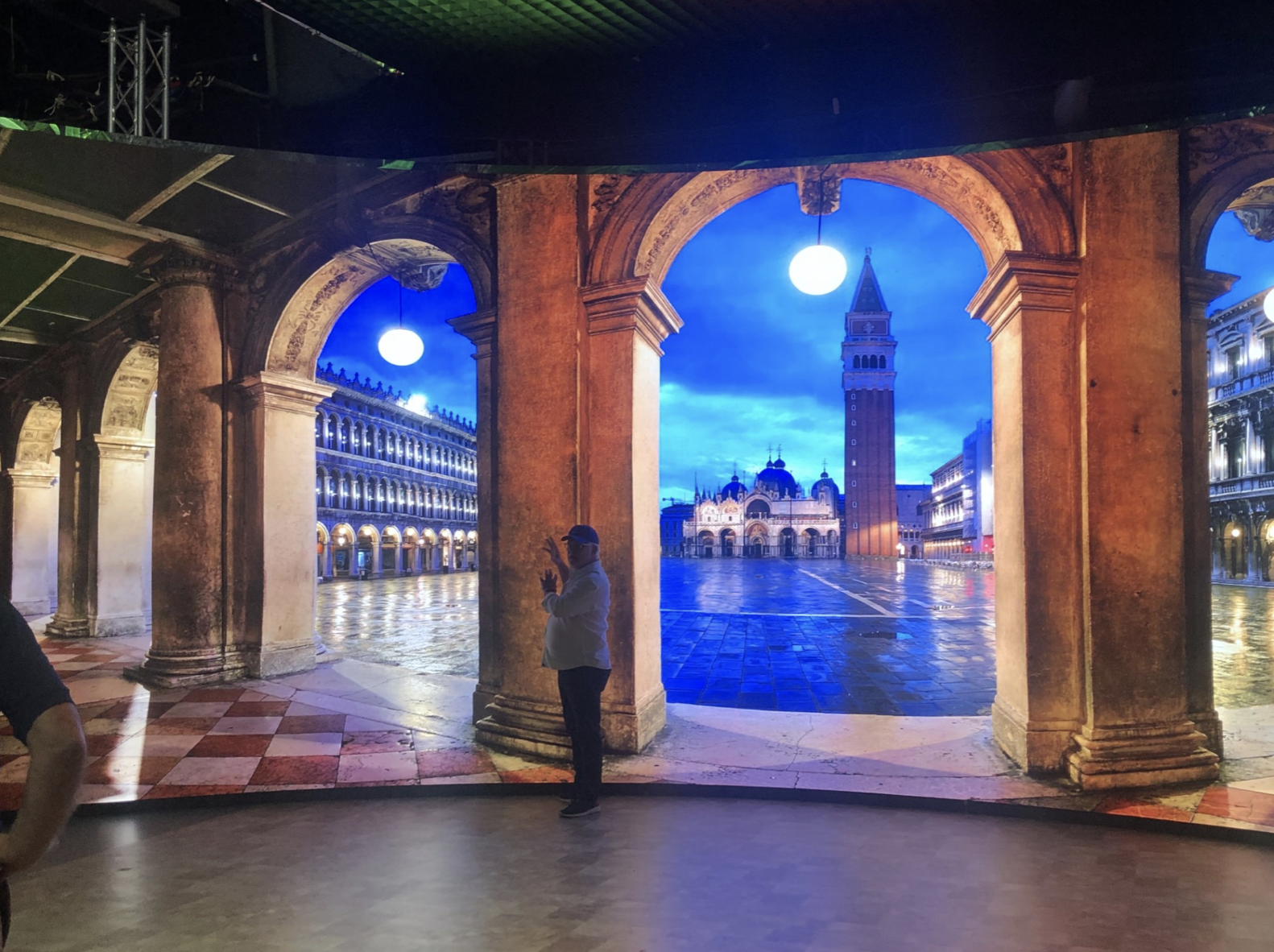 We had a very productive meeting where we integrated our legal and organizational parts of the team. Fred Harris, a long time reader, will be heading the legal team and will be supported by Paco Serrano, who is also a long time reader in Mexico.
The organizational part of the team, Morrison Productions, will be overlooking the production of cinematic Jesus. With the integration of these two parts, we now have a full team.
The creative team concluded that we will need to focus on a feature film that will get the streaming service rolling.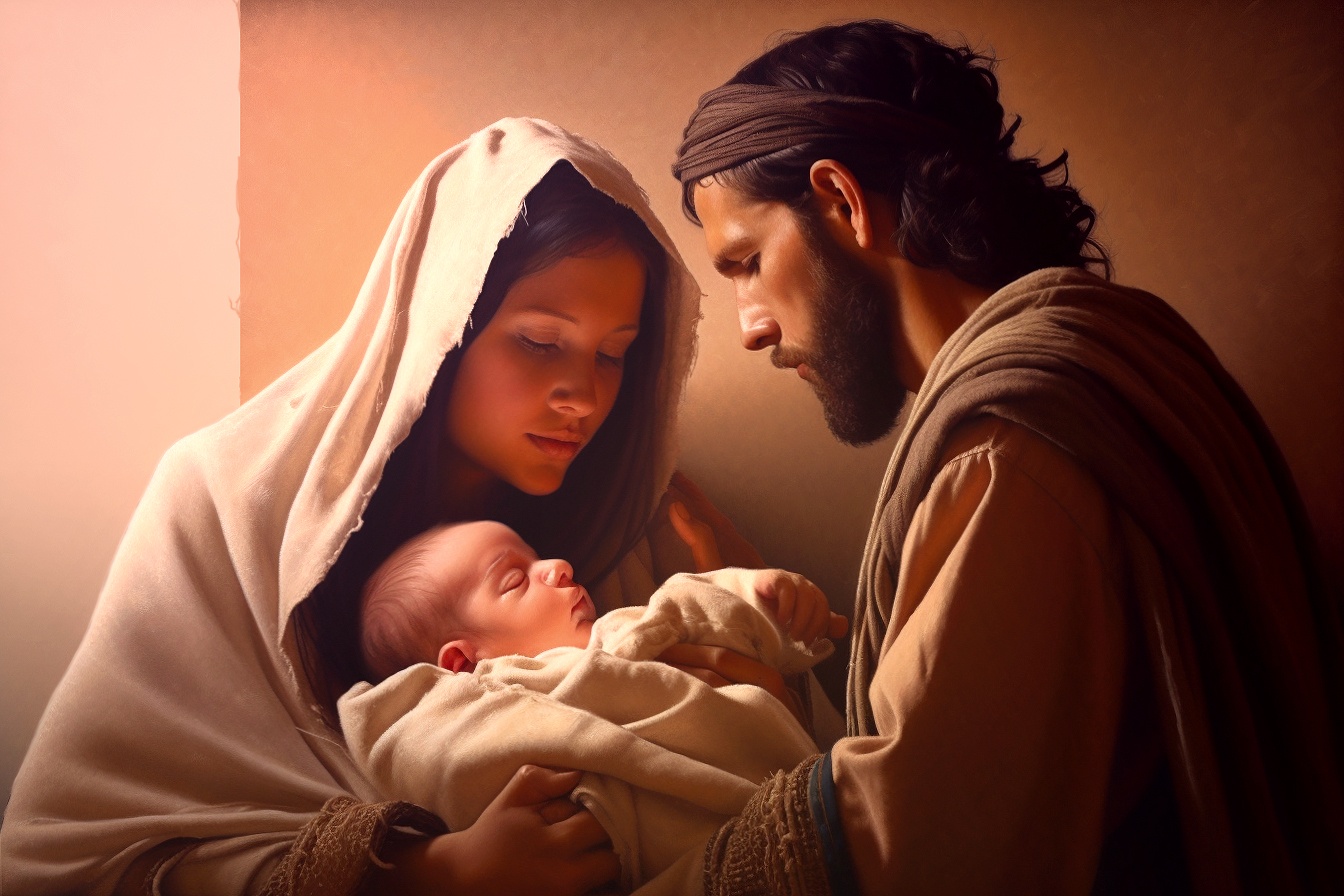 Once the "treatment" (cinematic proposal) for this first feature film is done, we will be approaching production/distribution companies that will be interested in investing, and finally bring it to the screen!